The Lower East Side Family Union (LESFU), a community-based organization, PRESERVES, STRENGTHENS and EMPOWERS families by delivering culturally sensitive, multi-lingual services.
Affiliations & Memberships
Council of Family and Child Caring Agencies (COFCCA)
Coalition for Asian American Children and Families (CACF)
Federation of Protestant Welfare Agencies (FPWA)
Human Services Council of New York (HSC)
Asian American Federation (AAF)
Non Profit Coordinating Committee of New York (NPCC)
Coalition for Hispanic Children and Families (CHCF)
Child Welfare League of America (CWLA)
Client Satisfaction in 2021
30% of families responded to our client satisfaction survey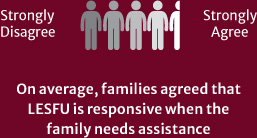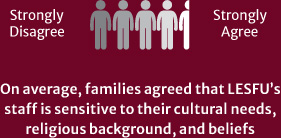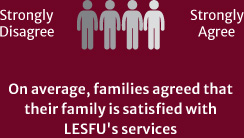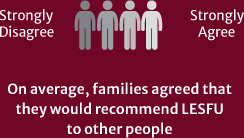 New York City Administration
for Children's Services Scorecard
Fiscal Year: 2022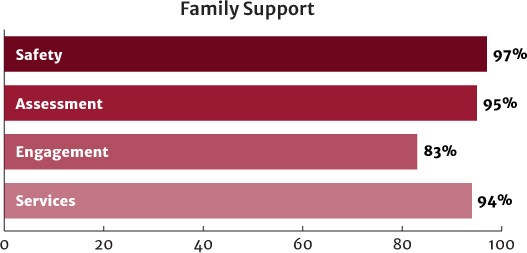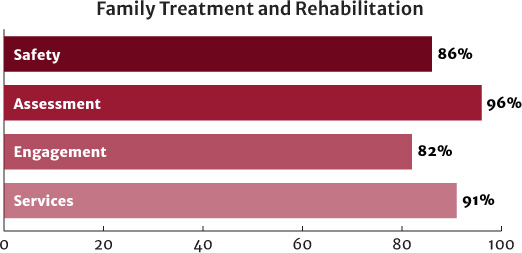 Our Programs
Crisis Intervention & Family Support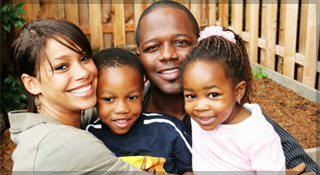 Social, Emotional Recreational Support
Support LESFU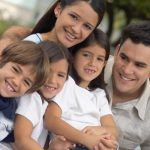 Please help by making a donation today! People choose to support us for many reasons, but every donation helps us further our mission or preserving families. We need your help to continue our work.
Learn more or donate now.